Handleiding voor 2023: Gratis e-mailtemplates voor hotels die gegarandeerd de communicatie met gasten optimaliseren
Alle hoteliers kennen het belang van het onderhouden van communicatie met gasten gedurende het boeken en hun verblijf. Dit betekent dat je snel reageert op reserveringen, vragen en annuleringen, dat je alle essentiële informatie voor het verblijf verstrekt en hen op de hoogte houdt van alle ontwikkelingen tijdens hun verblijf en deze na vertrek opvolgt.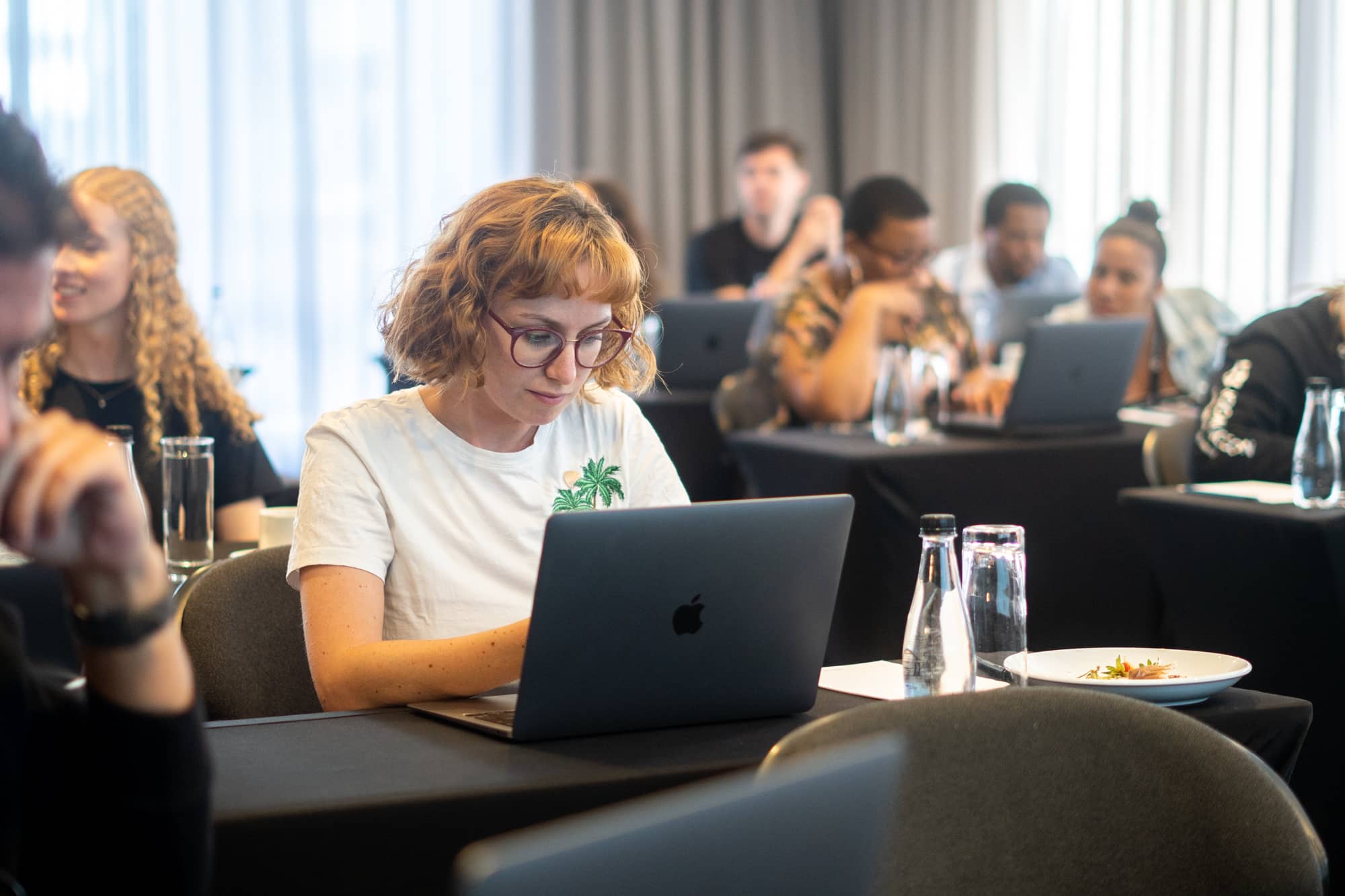 Wat staat er in deze handleiding?
Boekingsbevestiging
This email is a must-have for any hotel manager as it immediately alerts the guest that their booking has been acknowledged. This template has all the necessary information, such as the reservation dates, room type, payment information and any additional services or amenities.
E-mail vóór verblijf
De e-mail vóór verblijf is een geweldige manier om waardevolle informatie te verstrekken, bijvoorbeeld over toeristische attracties, en om gasten voor te bereiden op hun aanstaande verblijf. Met deze e-mail kan de gast extra services kopen om zijn verblijf te verbeteren, wat betekent dat je de inkomsten per kamer al kunt verhogen voordat de gasten gearriveerd zijn.
E-mail na verblijf
Gasten voelen zich graag gewaardeerd en de e-mail na verblijf is een geweldige manier om gasten te bedanken voor hun verblijf, feedback te krijgen over hun ervaring en hen aan te sporen om terug te komen. Een geweldig middel om aan te moedigen zijn loyaliteitsbonnen of kortingen. Dit template kan ook een call-to-action bevatten waarbij je gasten vraagt feedback achter te laten op populaire reissites zoals TripAdvisor en Expedia of hen vraagt om enquêtes in te vullen.
Geef jezelf alle tools die je nodig hebt voor succes met hotel revenue management